Strategic Doing Networks: Building The Future Together
In order to scale innovation and change required to meet today's most urgent global challenges – and to grow and support the next generation of leaders – Ed Morrison and Doug Smith are teaming up with CONNECTS to launch Strategic Doing Networks.  Strategic Doing Networks are powered by a blend of two methodologies with unparalleled track records -- Strategic Doing and Performance-Driven Change – along with the challenge-centric, cohort architecture needed to scale change.
Let's start a conversation
We invite YOU to join the conversation on Fridays at 9AM EST / 3PM CET when Ed, Doug and other Strategic Doing Practitioners and other transformational leaders from around the world talk about the importance of focus on real impact and real results as THE driver of changes needed to make the world safer, saner and more sustainable for you and those you care about.
Sign up here to join the Strategic Doing Open Community and receive your personal invitation. To get inspired here are some videos from previous talks.


Strategic Doing is precisely what we need at this moment.
American cellist Yo Yo Ma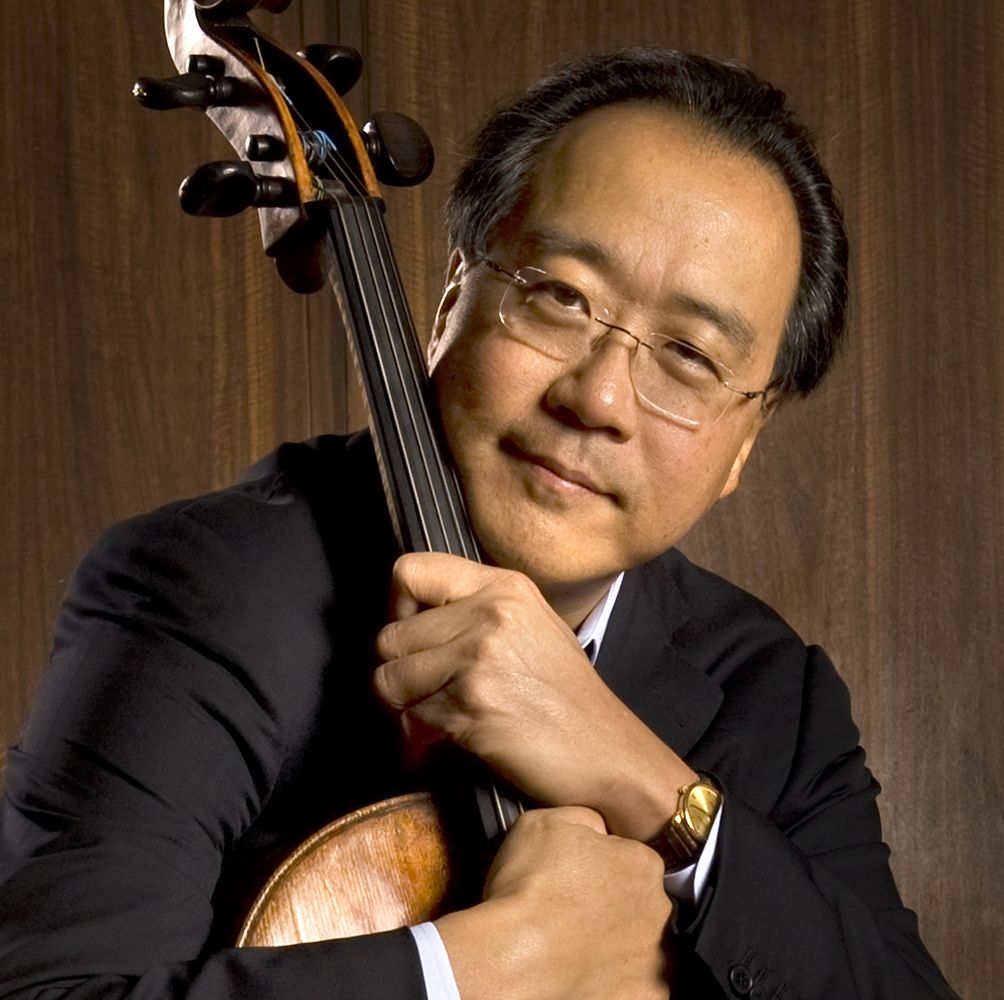 If you're talking about collaboration, Strategic Doing provides a foundation.
Chief Innovation Officer Ben Amaba
IBM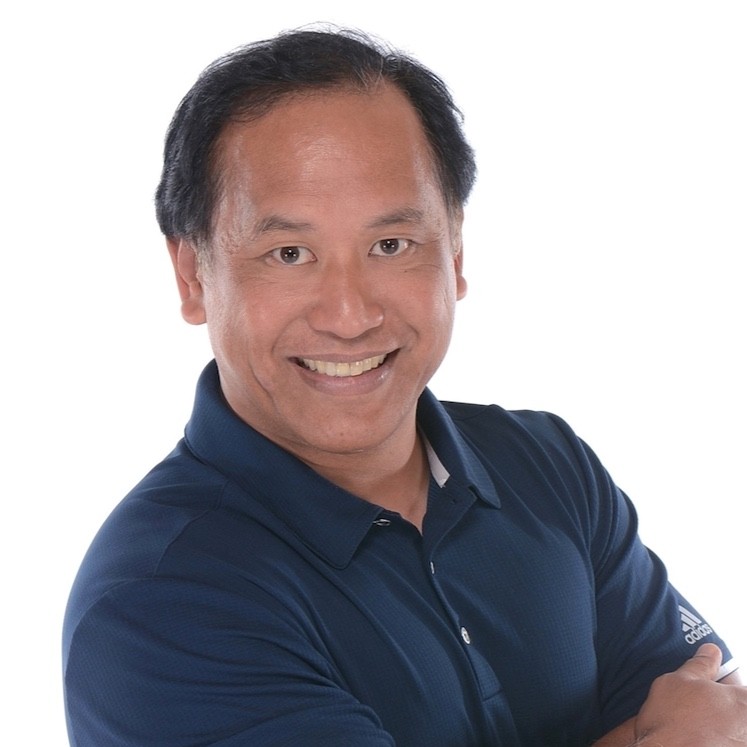 I've worked with other large companies trying to do open innovation, but this process is unique. This is the most clear and concise open innovation process I've seen.
Mark Scotland
4.0 Analytics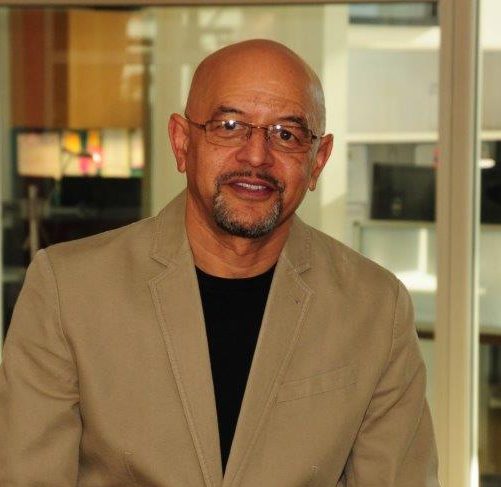 Implementing Strategic Doing helps organizations collectively develop new habits that foster a culture of innovation and create enhanced engagement within teams.
Jennifer Horn-Frasier
Bluebird Sky Solutions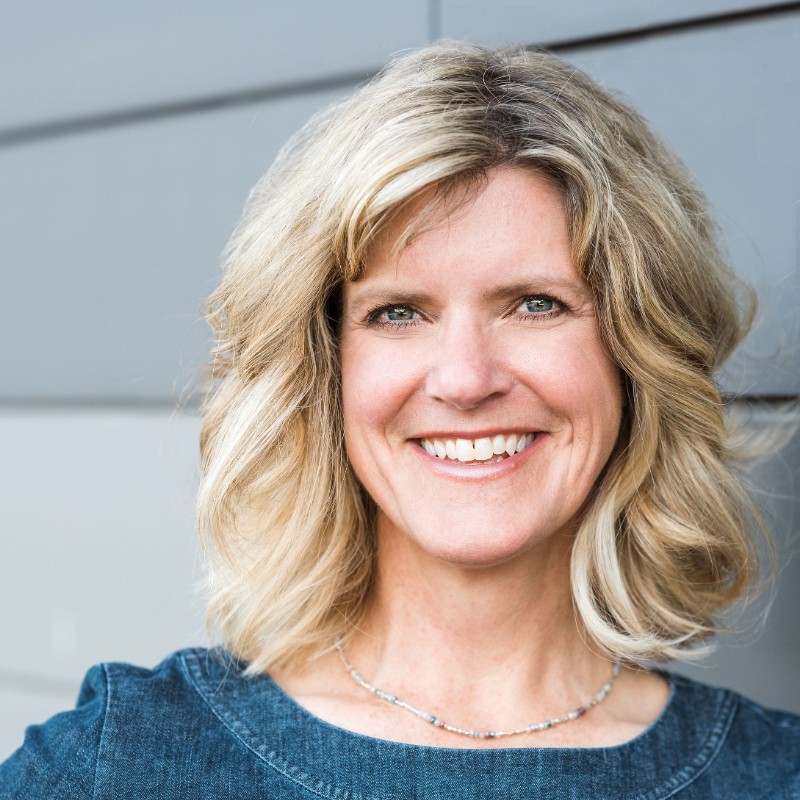 Strategic Doing is like rocket fuel for complex collaborations, quickly propelling teams from ideas to action plans.
Jennifer Hunter
Gensyn Design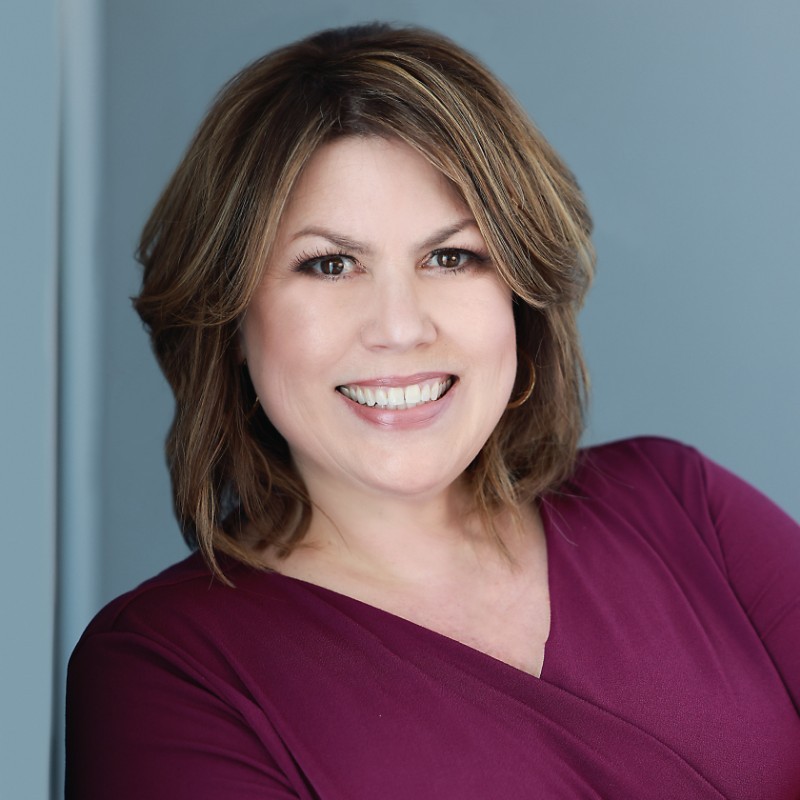 Using Strategic Doing, groups chart an equitable and swift pathway to collaborate, co-create, and innovate.
Jane Rogan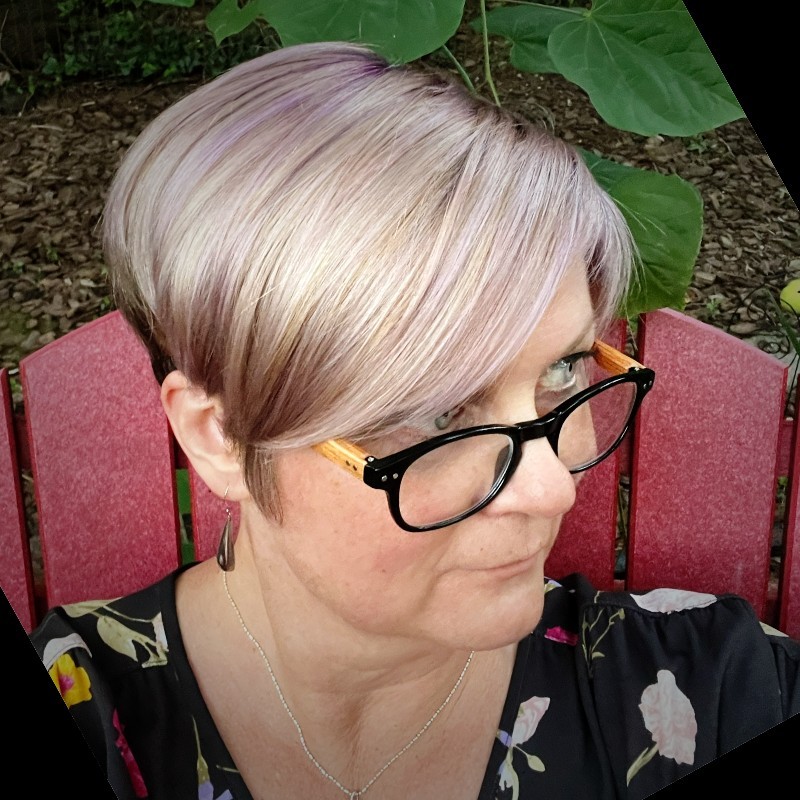 Before I knew what Strategic Doing was, the process, principles, and humanistic spirit was already a part of my daily life.  After becoming more acquainted, and incorporating the practice into my life, things became even clearer.
Director of Community-Based Implementation and Engagement Kenyetta Dotson
MSU, Flint, MI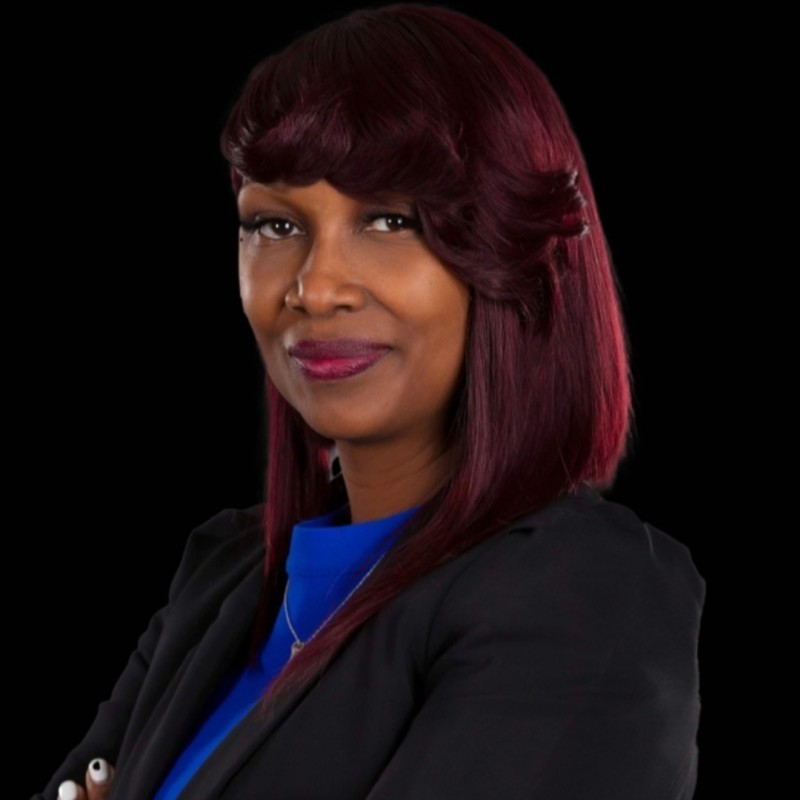 Integrating SD into my work and vocabulary has reshaped my approach to community development. It isn't always easy, but it helps me bring more energy, hope, and meaningful collaboration to the people I serve in rural Oregon and beyond.
Principal Nancy Franklin
Franklin Solutions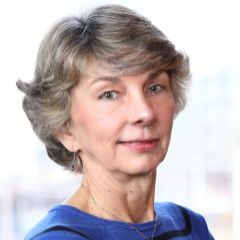 Subscribe To Our Newsletter