WELCOME TO
Strategic
Doing
An open-source discipline for designing and guiding complex collaborations by following simple rules. 
Strategic Doing enables leaders to generate solutions to wicked problems. It is a field-tested practical approach to leverage networks and ecosystems quickly—just what we need now to survive and thrive.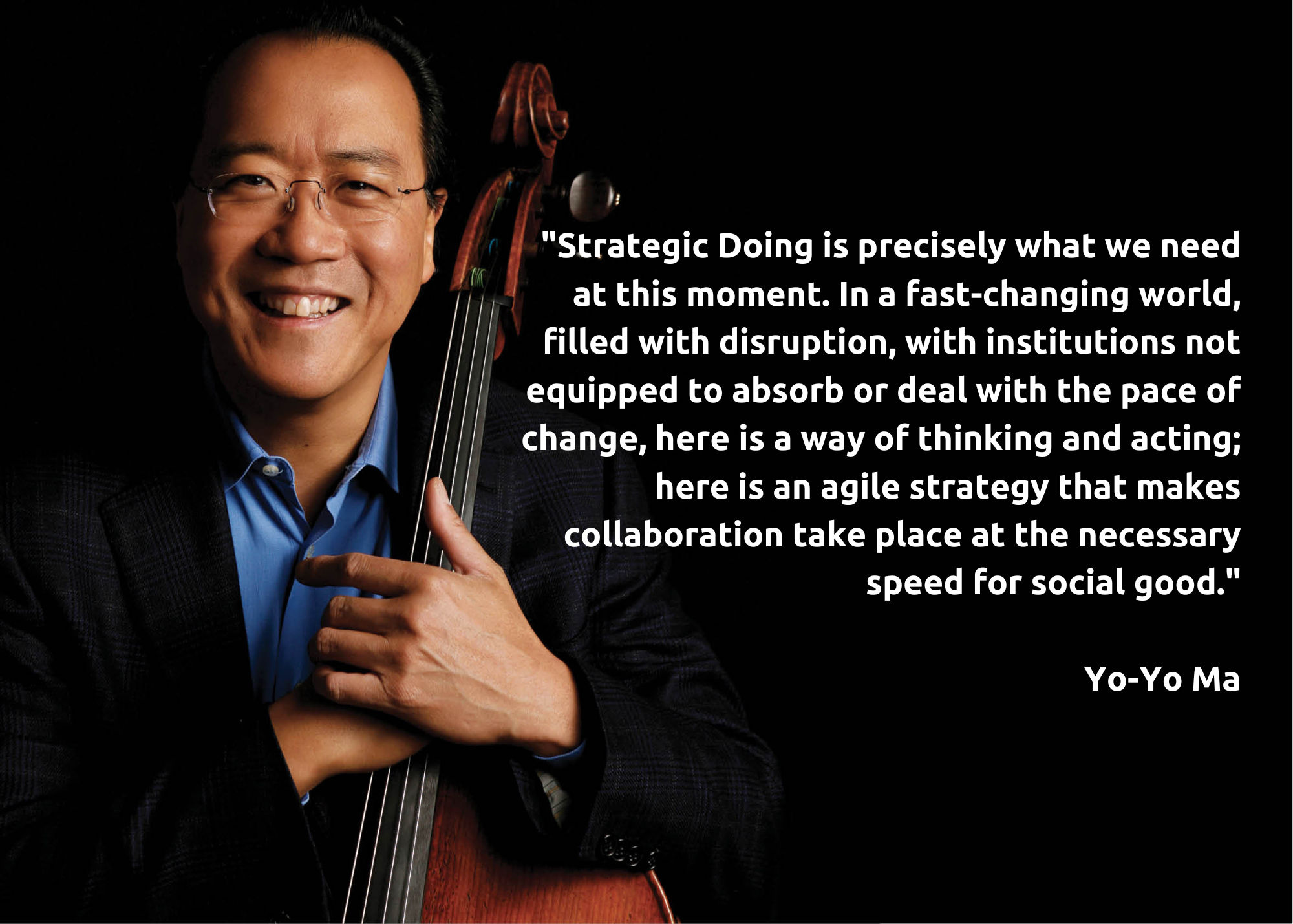 BY ED MORRISON AND DOUG SMITH
Strategic Doing Networks Practitioners Training
Price 2995 USD, discount applies for existing Strategic Doing Practitioners
Strategic Doing opens the door to learning how to design and implement effective strategy in some of the most complex and loosely connected networks that often frustrate organizations and institutions.
Professor Alan Beckenstein
Darden School of Business, University of Virginia
Are there rules for collaborating? The answer is yes, and Strategic Doing sets them out clearly and succinctly.
Professor of Public Policy Robert Reich
University of California, Berkeley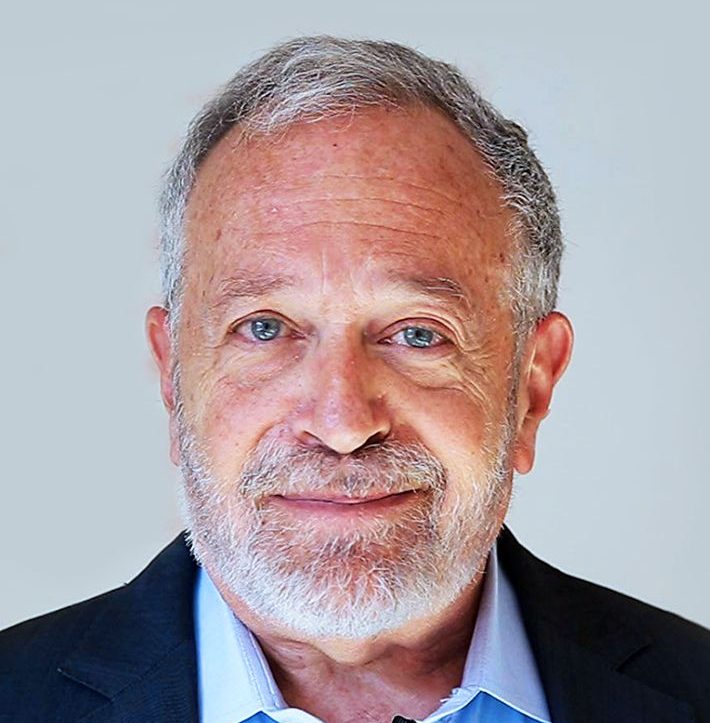 Anyone interested in solving complex problems more effectively, faster, and more collaboratively will find Strategic Doing a welcome treasure.
Former President Martin Jischke
Purdue University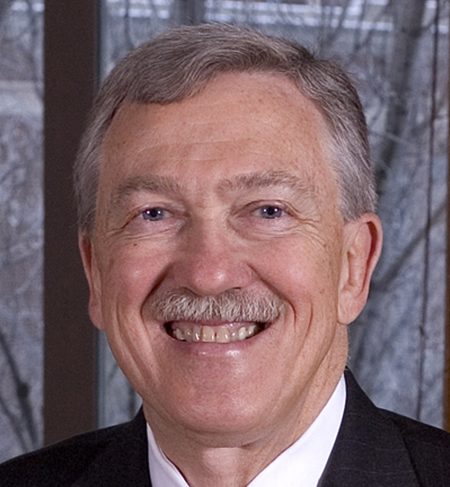 Strategic Doing should be required reading for every leader charting a pathway forward.
Vice President Don Cooper
PTC/Global Rockwell Alliance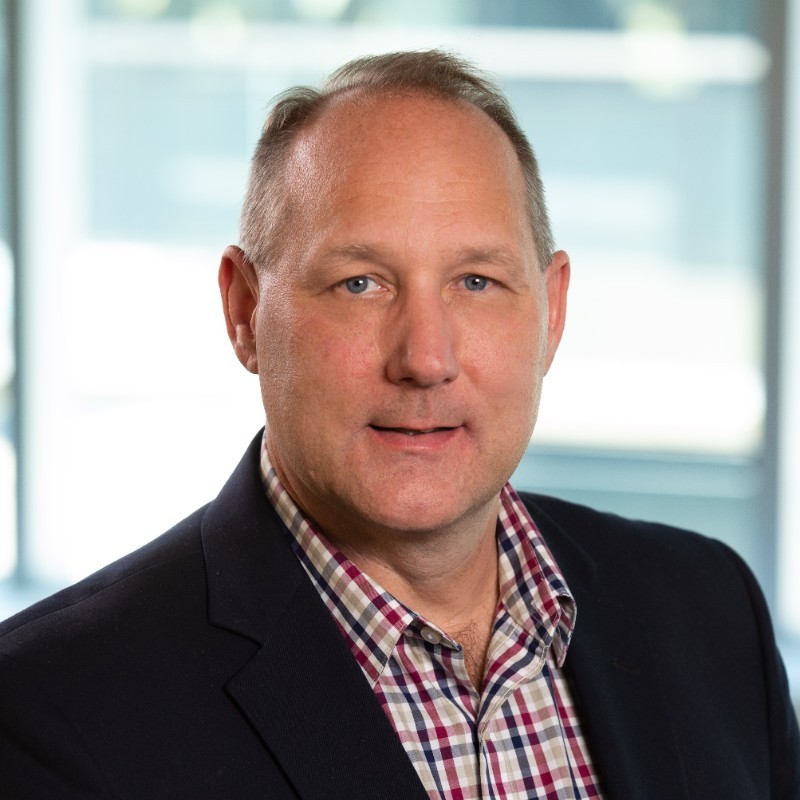 Strategic Doing is THE source to understand how leadership and strategy are changing in this age of speed and complexity.
Professor of Leadership Studies Jay Conger
Claremont McKenna College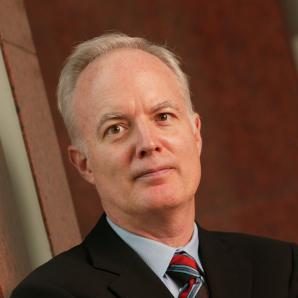 Strategic Doing provides insight into the practices and behaviors that help build high-performing groups…Practical guidance for every organization and team.
Amy C. Edmondson
Harvard Business School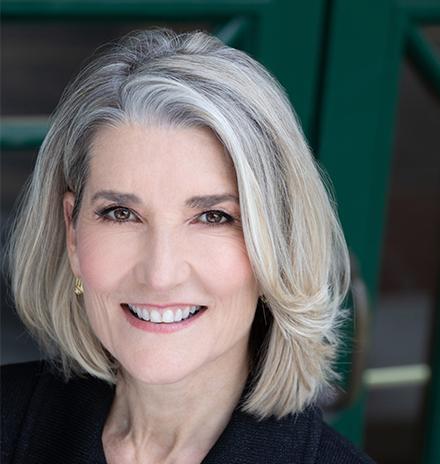 Subscribe To Our Newsletter