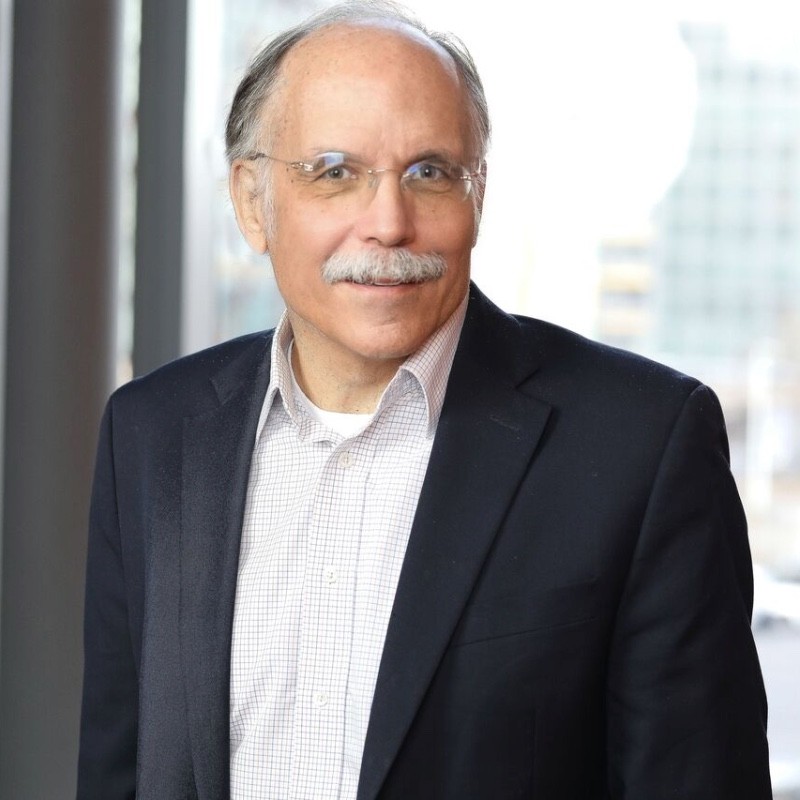 Ed Morrison
Fellow
A co-author of the book "Strategic Doing – Ten Skills for Agile Leadership", a #1 Amazon New Release in 6 categories.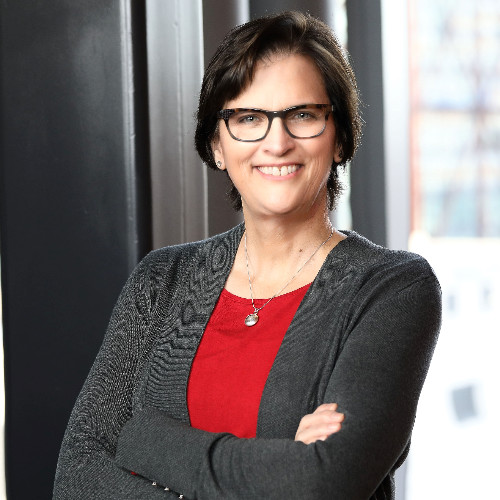 Janyce Fadden
Fellow
Janyce Fadden is Director of Strategic Engagement at the University of North Alabama College of Business.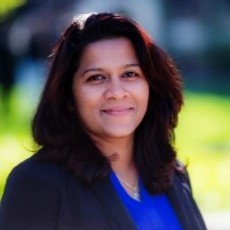 Darshini Render
Fellow
Darshini is an Assistant Director for Student Success in the College of Engineering at Purdue University.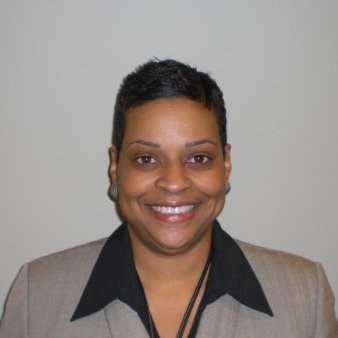 Michon Hicks
Fellow
Change Management and Organizational Development Professional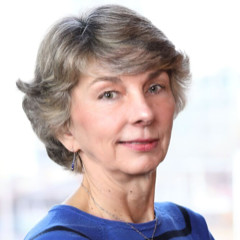 Nancy Franklin
Fellow
Principal of Franklin Solutions, collaborates with leaders of higher education, government, and business to facilitate strategic partnerships.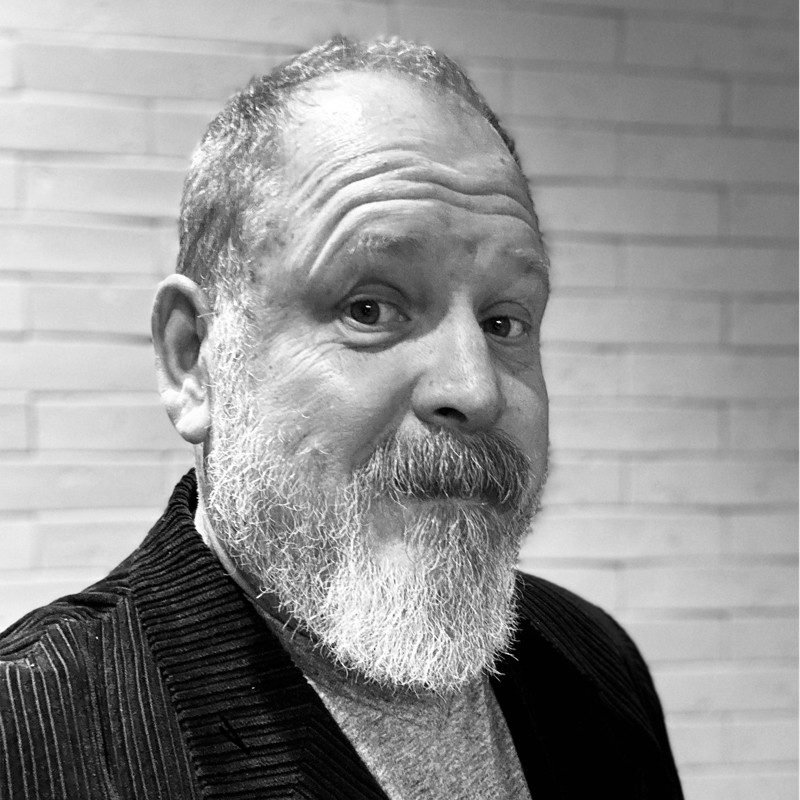 Scott Hutcheson
Fellow
A co-author of the Strategic Doing book and co-developer of the Strategic Doing practitioner training, Scott is a professor of Technology Leadership and Innovation at Purdue University and Chief Social Scientists of Hutcheson Associates.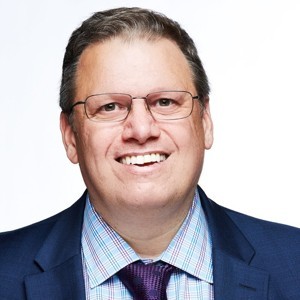 Jim Woodell
Fellow Candidate
Connects community, economic, and workforce developers. Build partnerships with universities. Grow talent, innovation, and place.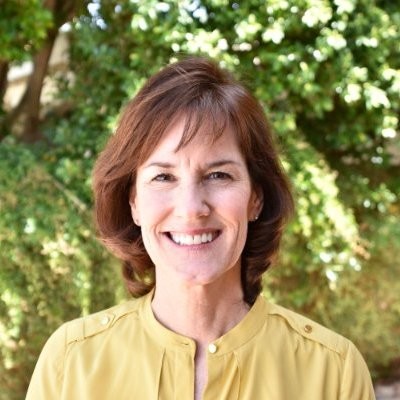 Janet Holston
Fellow Candidate
Designing collaborative action plans and strategic teams for organizations that want to get more accomplished.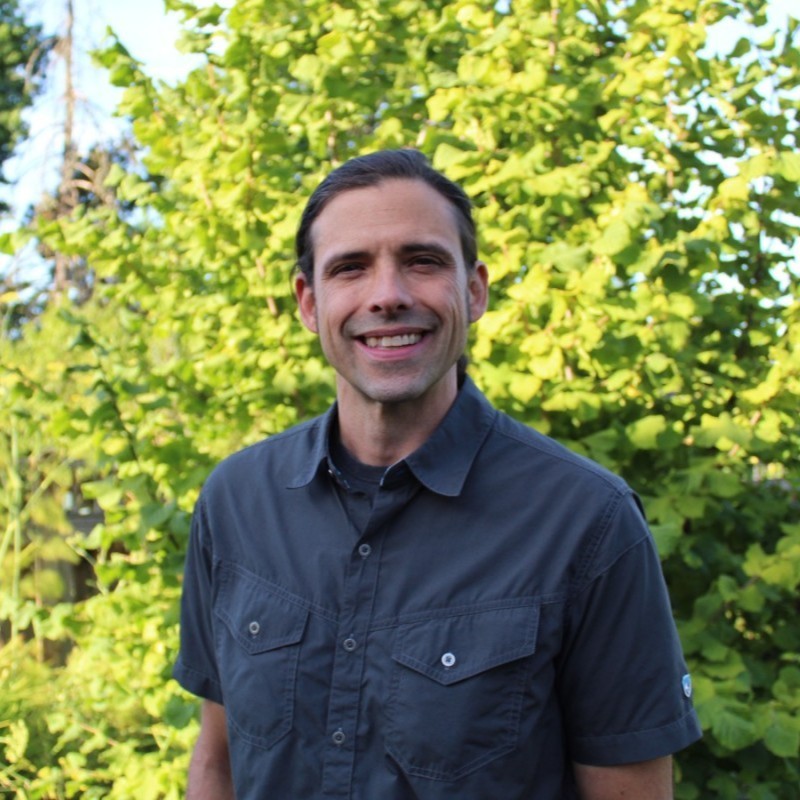 Titus Tomlinson
Fellow Candidate
Program Director at Resource Assistance for Rural Environments (RARE) AmeriCorps Program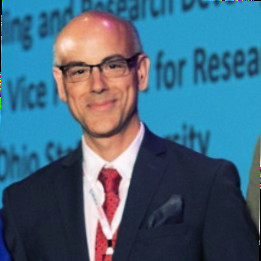 Jeff Agnoli
Fellow
Jeff Agnoli serves as the Senior Liaison for Strategic Partnerships with the Ohio Innovation Exchange in the Office of Corporate Partnerships at The Ohio State University. As a key member of the leadership team, his work defines the role and function of the Ohio Innovation Exchange - http://ohioinnovationexchange.org - for the Ohio Department of Higher Education. His current focus is on building a sustainable future for this research expertise and analytics platform.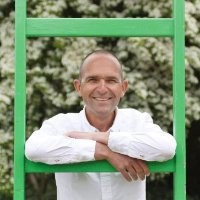 Jacco Dros
Fellow Candidate
He helps higher management in to improve their organization.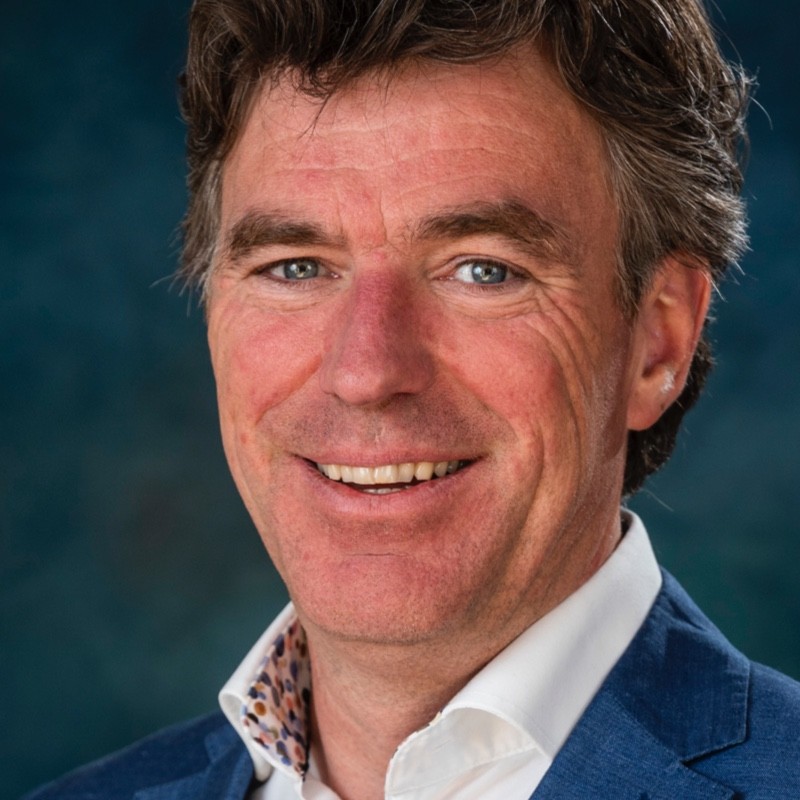 Reinder Schonewille
Fellow Candidate
Reinder (pronounced as "Rynder") stands for a world in which all people live and work happily and inspired.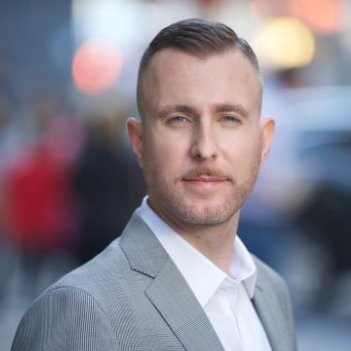 Mike Van Ter Sluis
Fellow
An Executive Director for the New Jersey Innovation Institute (NJII), an NJIT corporation that applies the intellectual and technological resources of the state's science and technology university to challenges identified by industry partners.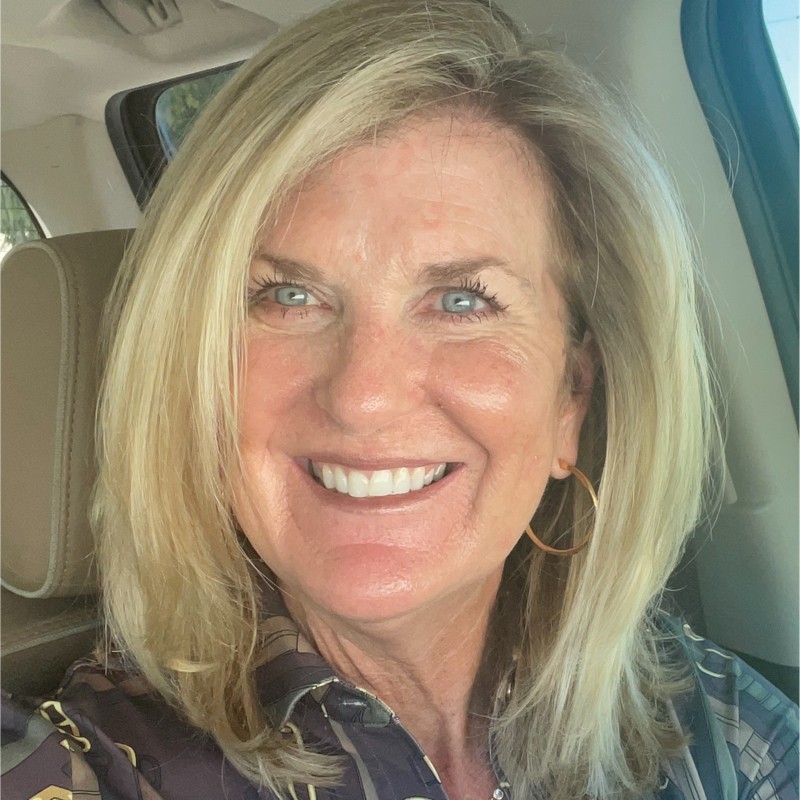 Mary Marshall VanSant
Fellow
Director of Continuing Education and Outreach at the University of North Alabama.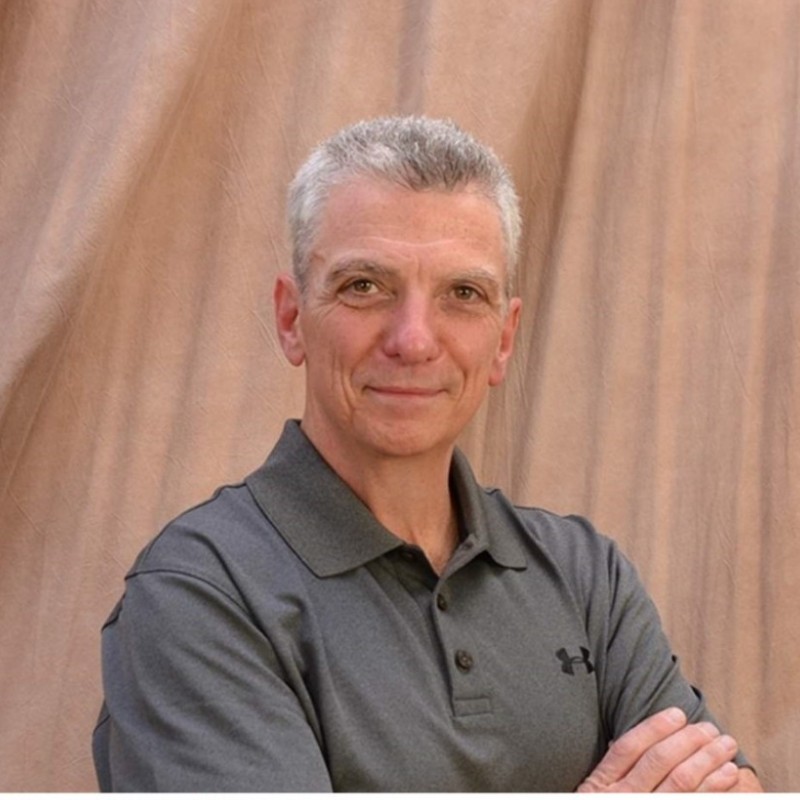 Brian Kolenich
Fellow
An experienced Executive Director with Ohio Living, with a demonstrated history of working in the retirement community industry.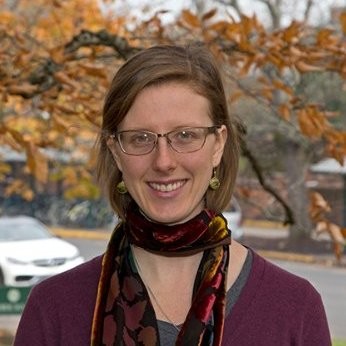 Aniko Drlik-Muehleck
Fellow
Collaborative Planner & Educator, promoting economic resilience & rural empowerment.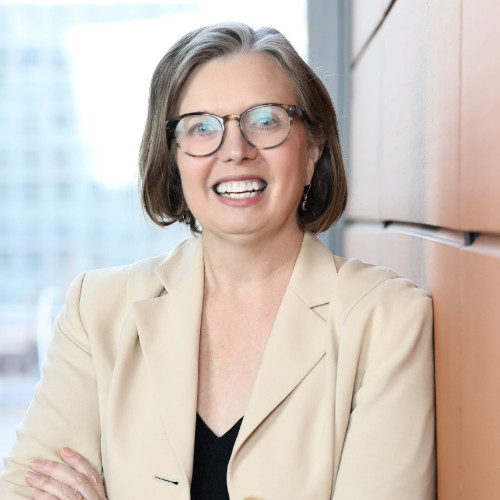 Liz Nilsen
Fellow
Thinker, writer & doer, helping new models for strategy and collaboration emerge.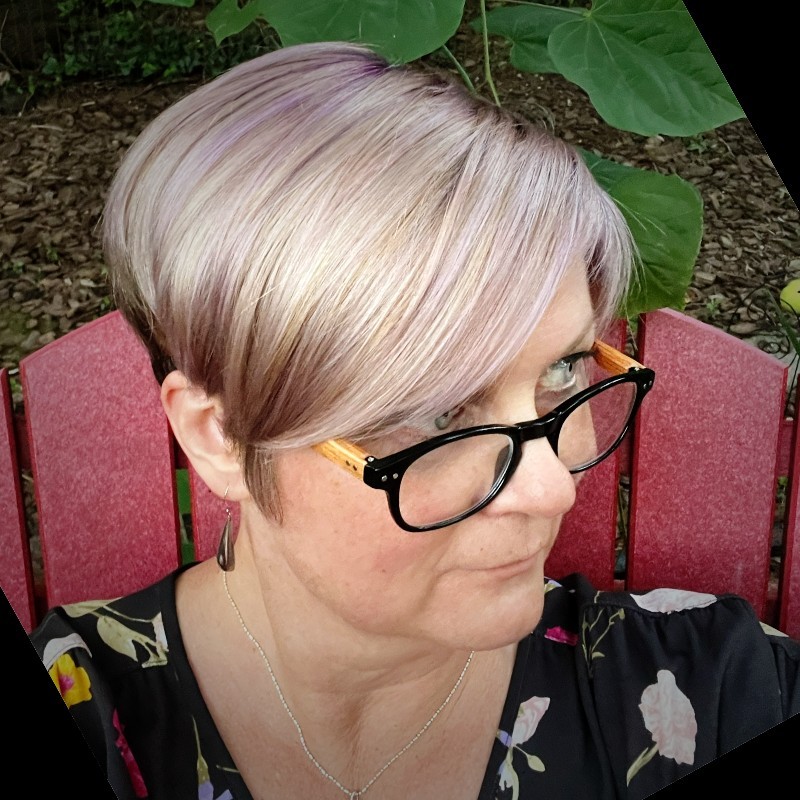 Jane Rogan
Fellow
Jane works collaboratively with community partners to develop capacity and create innovative growth opportunities for positive change across communities.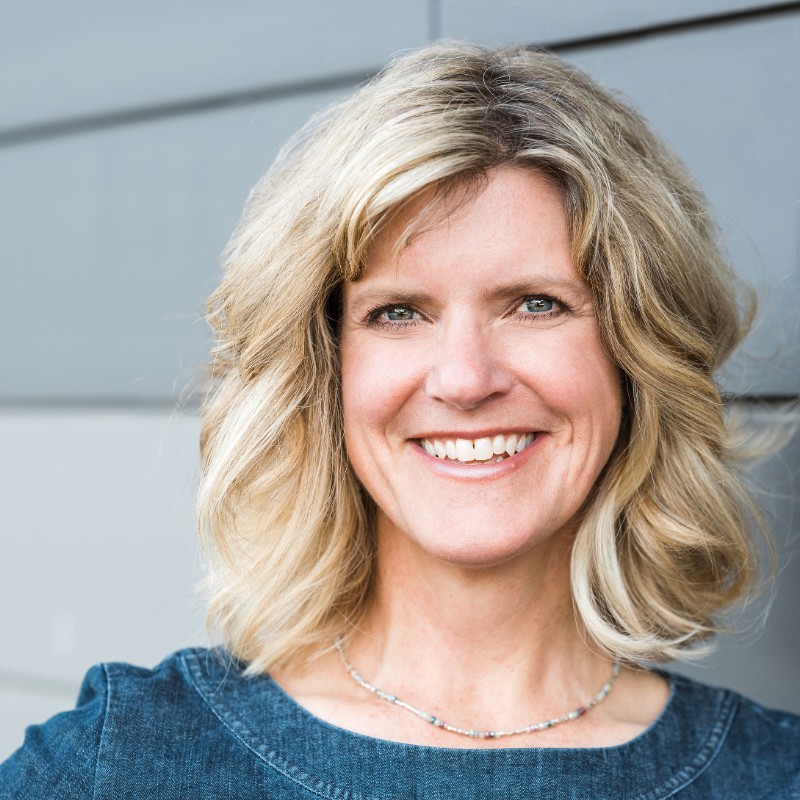 Jennifer Horn-Frasier
Fellow
Jennifer Horn-Frasier of Bluebird Sky strategy consultancy helps people, organizations, and coalitions tackle challenging problems, quickly form collaborative networks, and get to where they want to be.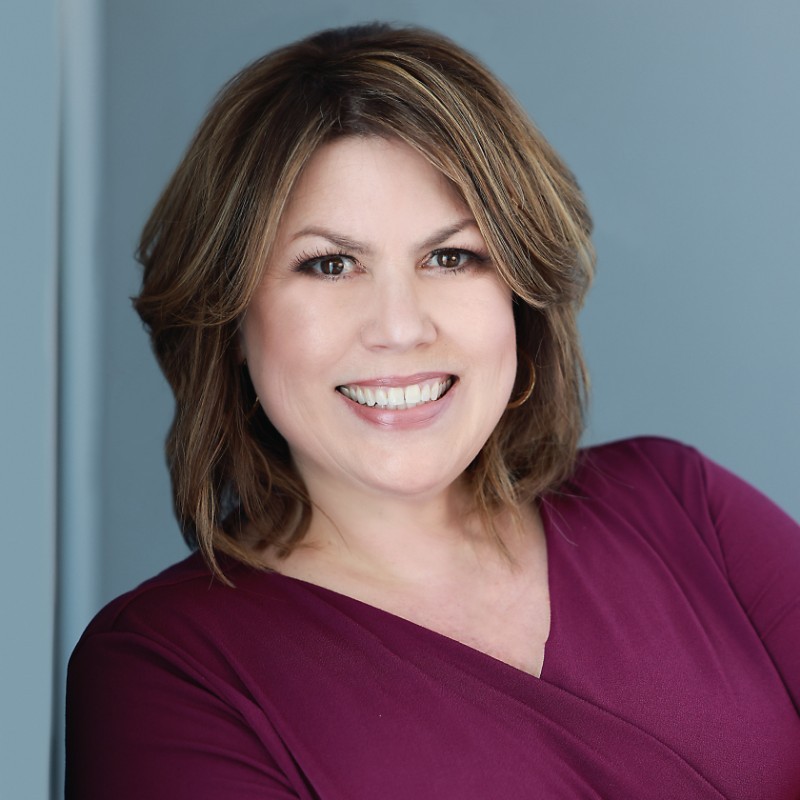 Jennifer Hunter
Fellow
As a practitioner and facilitator of Strategic Doing™ and design thinking, Jennifer thrives on creating intentional and collaborative experiences for diverse groups of people to solve their biggest challenges.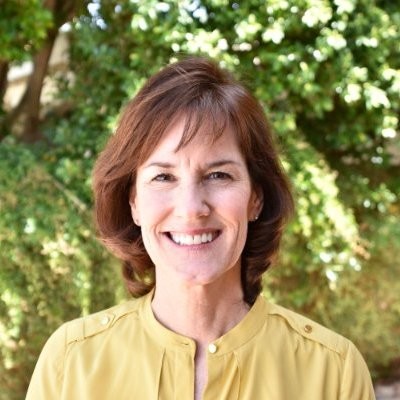 Janet Holston
Fellow Candidate
Designing collaborative action plans and strategic teams for organizations that want to get more accomplished.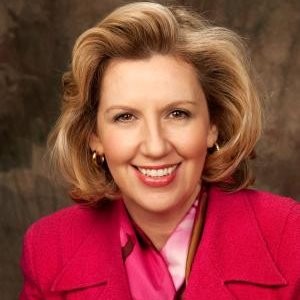 Rena Cotsones
Fellow
Associate Vice President, Engagement and Innovation Partnerships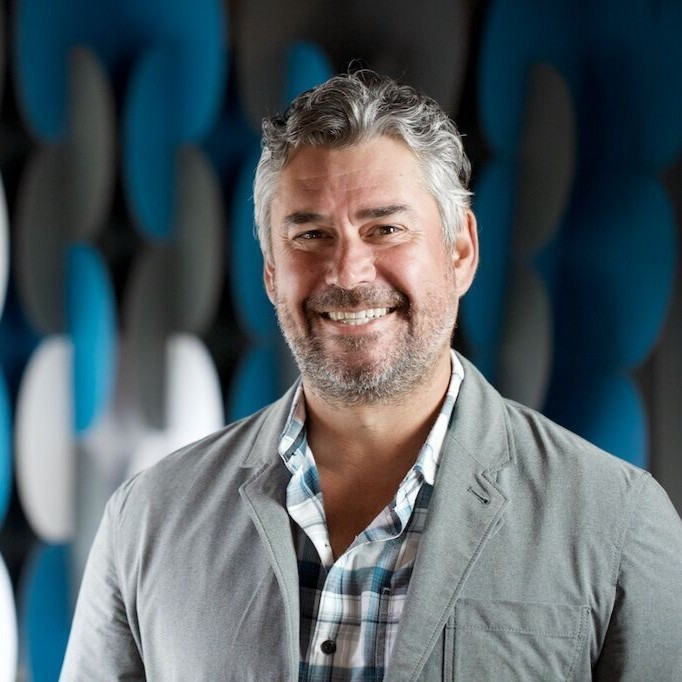 Thomas Banta
Fellow
Born and raised in the Mountain West in a state that boasts more antelope than people, he found his way to Iowa with the opportunity to play college baseball.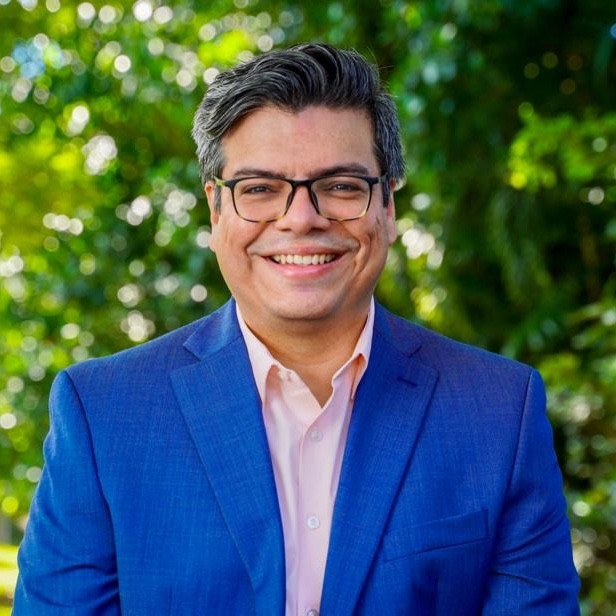 Ubaldo Cordova
Fellow
Scientist, collaborative leader, and doer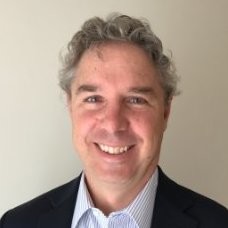 Doug Dunston
Fellow
Dr. Doug Dunston is a Professor Emeritus in Humanities at New Mexico Tech and KEEN Program Coordinator at the University of St. Thomas in St. Paul, Minnesota.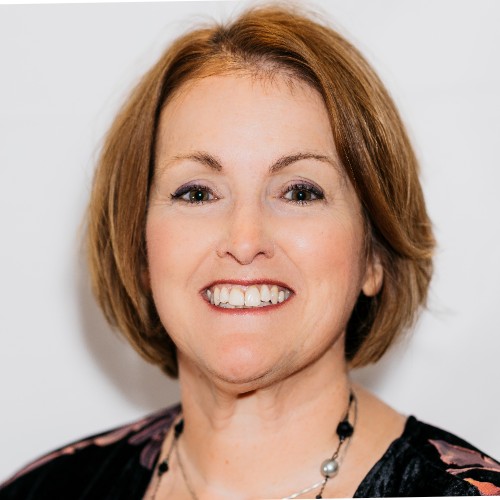 Kathy Opp
Fellow
Kathy is the former president and executive director of the Western States Land Commissioners Association.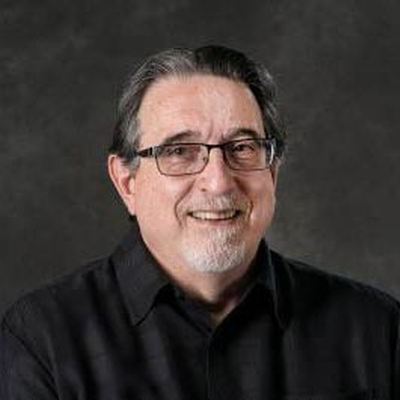 Robert Brown
Fellow
Associate Director, Center for Community and Economic Development - Flint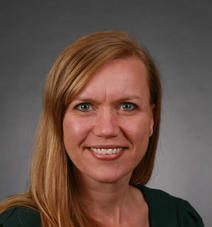 Jennifer Hawkins
Fellow
Educator/Associate Extension Professor - Community Economics at University of Minnesota Extension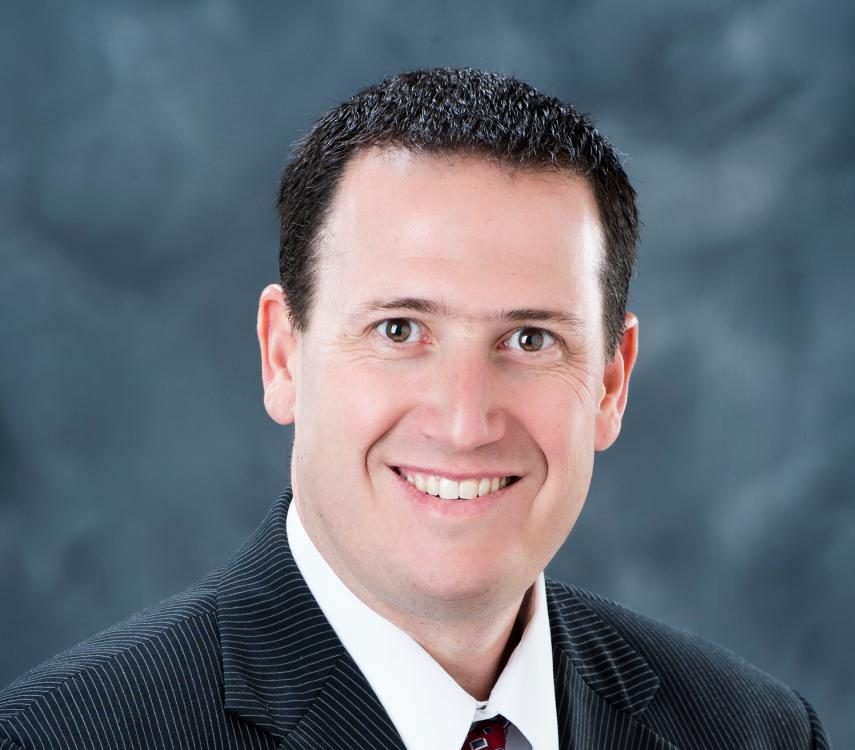 Joe Fratesi
Fellow
For nearly 20 years Joe has been helping communities and organizations collaboratively design and manage transformations to help them become more resilient and competitive.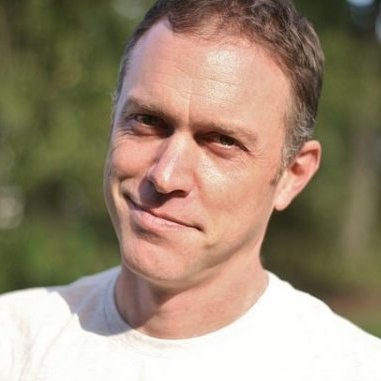 Josh Bruce
Fellow
Like most community resilience practitioners, my favorite metaphor involves elephants. Why? Because resilience planning often requires talking about "the elephant in the room"​ - big, challenging and sometimes scary issues that most folks would rather ignore.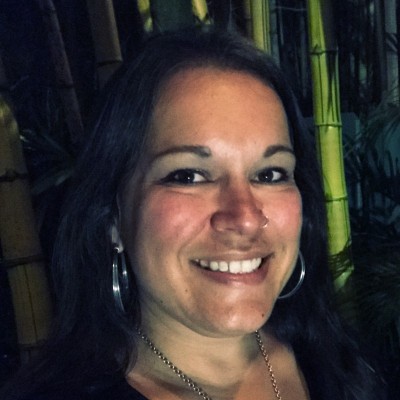 Lauren Goldstein
Fellow
Experienced Organizational Development specialist in higher education with program management, DEI, technical/creative writing, consulting, facilitation, research development, and grant writing assets.

Peggy Hosea
Fellow Emeritus
Retired at Purdue Center for Regional Development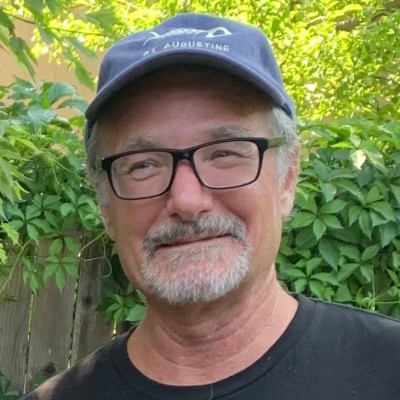 Robert Parker
Fellow
30 years in planning and public policy analysis.
Specialities: Land Use, Growth Management, Housing, Economic Development, Parks and Recreation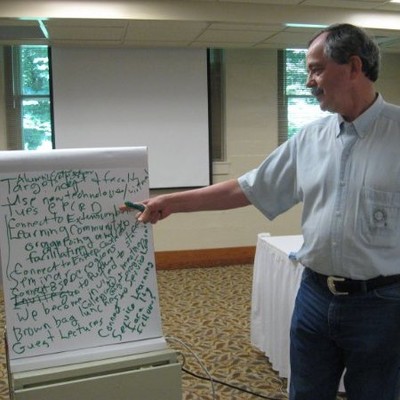 Sam Cordes
Fellow Emeritus
Professor and Associate Vice Provost, Emeritus, Center for Regional Development, Purdue University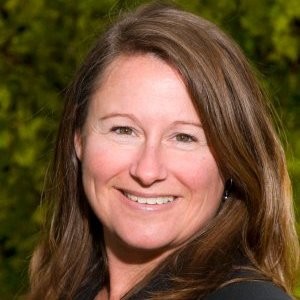 Terri Macdonald
Fellow Candidate
Post-secondary leader focused on growing applied research and innovation in the Kootenay region.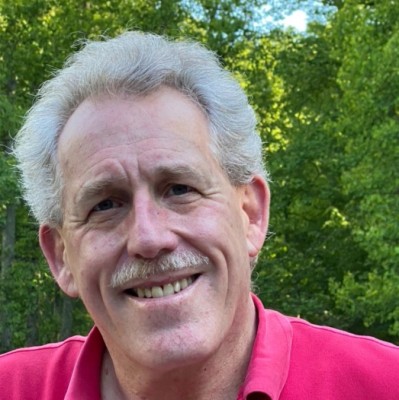 Tim Franklin
Fellow
Serves as Principal at Franklin Solutions (FS) where he works with leaders from higher education, community, business, and government organizations on strategic projects and initiatives.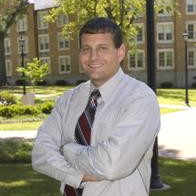 Doug Barrett
Fellow
Over my twenty-four years at UNA, I have had the pleasure of working with outstanding colleagues and students. While capacities have evolved, my main focus is finding ways to better serve our students as they prepare for careers in a dynamic global economy.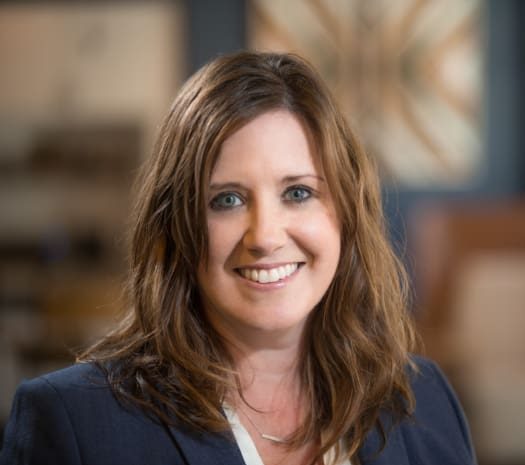 Kate Moreland
Fellow
Kate is an experienced leader and CEO who understands the struggles of career decisions, conscious leadership and the power of wellbeing and authenticity. For the past 12 years she has been coaching others as they explore interests, uncover strengths, and consider career and life changes.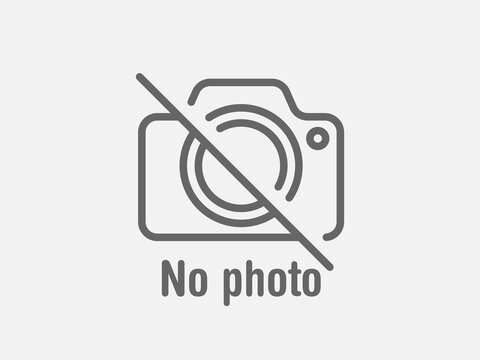 Ruth Ellen Whitt
Fellow
My strengths are leadership and communication - derived from personal nature, academic background, continuing education, and work and life experience.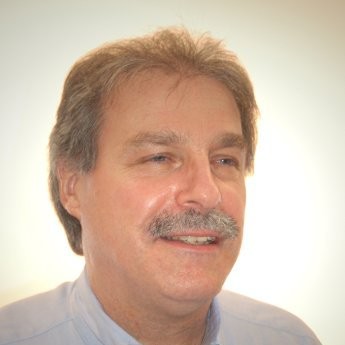 Kim Mitchell
Fellow
Kim is an architect and city planner. As founding director of the Center and Institute for Community Renewal, Kim utilizes Strategic Doing in systems change experiments that begin with growing relational capacities of a citywide network of caring. Since 1994 Kim has worked with Ed to develop concepts, practices and community of Strategic Doing.